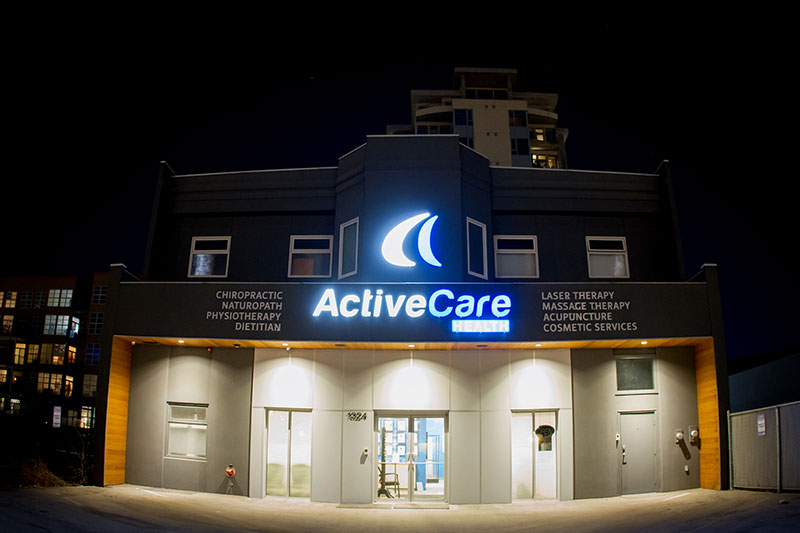 INSPIRATION
We are Kelowna's comprehensive health centre offering a unique clinical wellness model inspired by an Olympic village experience.
MISSION
At Active Care Health, we share your passion for living an active lifestyle and our team is dedicated to helping you move towards optimal health and sustainable wellness.
YOUR HEALTH JOURNEY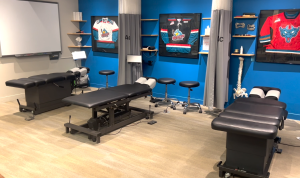 Our health practitioners collaborate in harmony to offer you expert insight and advice on your health journey in order to develop personalized recovery, treatment, and fitness strategies aligned with your body and lifestyle goals.
Active Care is the official Chiropractic office serving our Kelowna Rockets (WHL), West Kelowna Warriors (BCHL), 
Kelowna Chiefs (KIJHL)  Hockey Programs, as well as the Kelowna Falcons (WCL) Baseball Club!