Kelowna Naturopathic
Active Care Health
Active Care Health shares in your passion for living an active lifestyle and our team is dedicated to helping you move towards optimal health and sustainable wellness. Call today to experience the best in naturopathic medicine and other sports training services.
DR. KRIS BENTZ, ND
Naturopathic Doctor
Dr. Bentz treats a number of problems such as joint and muscle pain, stress, anxiety, sleeplessness, fatigue, skin problems, gastrointestinal issues, blood glucose imbalances, menopause, and hypertension. Additionally, he consults with individuals that want natural sport performance enhancement and anti aging / healthy aging medicine. He has been educated in advanced I.V. as well as injection therapies, pharmaceutical prescription as well as aesthetic medication (cosmetic botox). Additionally, he utilizes a number of herbs as well as organic dietary supplements to assist in improving overall health.
Book Now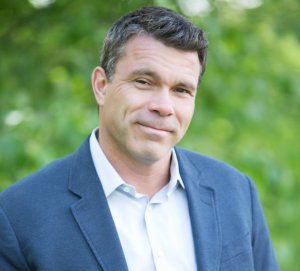 Dr. Jason Boxtart, ND
Naturopathic Doctor
Dr Boxtart's practice focus here at Active Care Health is chronic musculoskeletal pain and sports injury.
Dr. Boxtart utilizes Platelet-Rich Plasma (PRP) Injections and Prolotherapy to treat acute and chronic injuries.
Book Now